On September 25, 2015, 193 countries, including Spain, committed to the 17 United Nations Sustainable Development Goals (SDGs) and their fulfillment by 2030.
These goals pursue equality among people, protect the planet and ensure prosperity as part of a new sustainable development agenda. A new global social contract to leave no one behind.
Techno Sun joined this project with the intention to help as much as possible to achieve these goals and thus to have the planet and society that we all dream of.
Since the foundation of Techno Sun the company has always had in its business philosophy to contribute to achieve a better society through renewable energy, which is why the 2030 Agenda fits naturally in the pillars on which our daily work is based.
From Techno Sun we believe that all parties have to unite to promote and achieve the goals, from governments, to civil society, each person individually, as well as from the private sector. That is why we encourage everyone to join forces in order to succeed and achieve the goals of the 2030 Agenda.
The Agenda sets out 17 goals with 169 integrated and indivisible targets covering the economic, social and environmental spheres.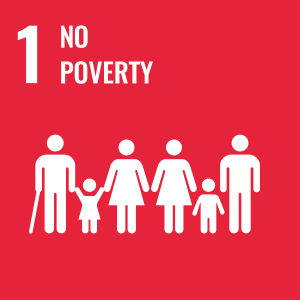 In Techno Sun we believe that renewable energies must be the future of energy on the planet, that is why we have been betting for more than 45 years on these clean energies such as solar or wind.
For years, scientists around the world have been warning us that climate change has a point of no return, and that point is getting closer and closer, we have little time left to reverse the situation, but if we join forces we can still achieve it. And to do so, renewable energies must be the basic pillar of the fight against carbon emissions and thus be able to stop climate change.
Betting on renewable energies means betting not only on a clean world, but also on an economy of the future. They must be the driving force, both economically and socially, of the planet if we want to achieve a livable and fairer place.
To promote the use of these renewables, Techno Sun's R+D+i department is working to overcome the problems of the future by developing technologies that will help achieve the 2030 objectives. Projects such as Smart City with intelligent lighting using photovoltaic energy as a base could save up to 70% in electricity consumption in cities, which would be a big step if this type of technology is extended.
If you want to know more about Agenda 2030 you can visit the official website of the Ministry of Social Rights and Agenda 2030 and/or the official website of the United Nations. On these websites you will find the strategic roadmap, progress reports, indicators map, as well as other documents of interest in the Documentation section.